Healing for Life
A series of books on recovering from trauma and healing your life.
You are strong enough to heal.
But you can't do it alone.
Use this guide to locate the people, programs, and resources you need to help you end the pain and begin to heal your life.
If you purchased the workbook edition of this book, click the link to access your bonus materials.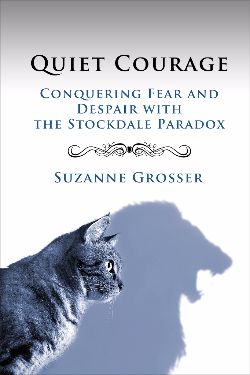 I have suffered a few traumas and loved people who have been traumatized. In my attempts to heal myself and help them as well, I read and researched and asked for help from experts.

I found inspiring stories of people who turned their trauma around.
I found practical steps that can make recovery happen faster, so I wrote a book about it.
One of the most agonizing decisions I have ever made was to get divorced.
I gathered professional advice. I figured out a few things on my own, and made some mistakes.  So I wrote a book to help others faced with this decision.  
My book won't make your choice any easier, but it will help you be clearer about the choice you do make.